When we talk about businessmen, top Gujarati businessmen come to our mind like Mukesh Ambani, Gautam Adani, and Pankaj Patel, to name a few. When anyone talks about making money we joke if they want to become the next Ambani! The top diamond merchants too are Gujaratis in India. Wherever you go around the world, they own Indian restaurants that are doing so well and other businesses too have a Gujarati name that we cannot deny. But what truly makes them so good? We spoke to some Gujaratis to know what they think are the reasons. Read on to know what make Gujaratis better businessmen.
Quick Payment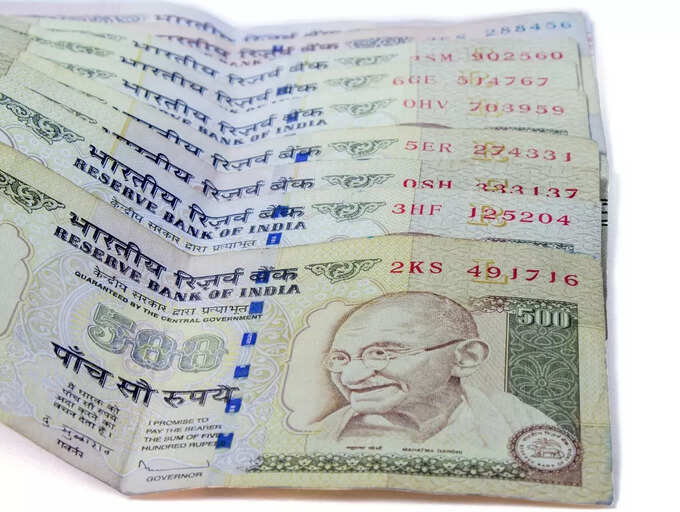 We are proud of one very important thing: the quick payment policy we all follow. No one holds your money in Gujarat. If you are providing a service, you get paid quickly there, no one holds it and you never have to fight for it.
Simple people, less politics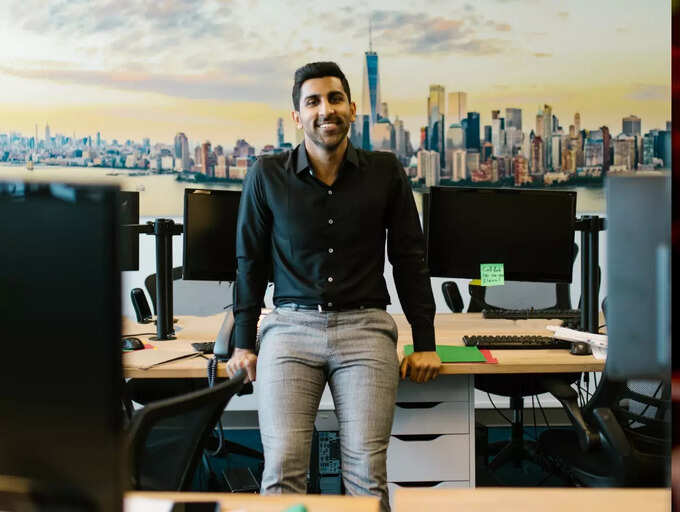 What many do not realise is that Gujaratis have a simple lifestyle. We are friendly and approachable and we always talk to outsiders with a smile. If you go to the Gujarat markets you will realise that people love doing business with us because we are friendly and have business ethics.
Community feeling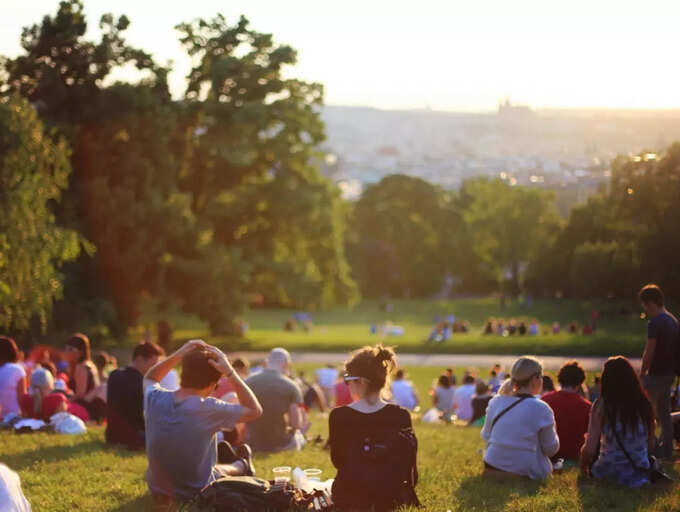 We always help each other out when we are starting a new business. From spreading the word to even giving loans, it's because we trust each other and never break it. It is something that has been passed on from generation to generation when talking about business.
We adopt technology quickly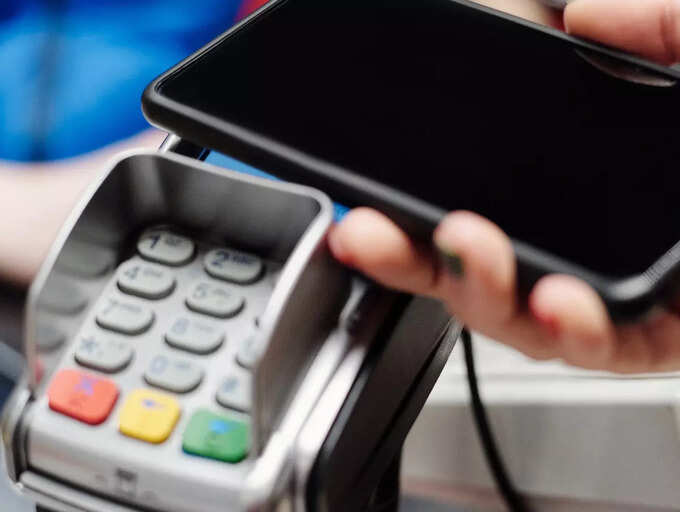 We all know that we have to adapt to change, especially technology. We learn quickly to stay with the times. We know its importance.
Family plays a huge role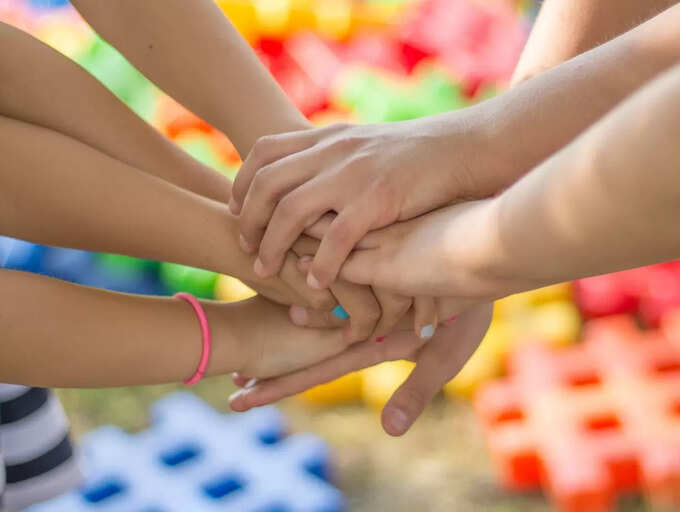 This is a well-known fact that most Gujarati businessmen carry forward their ancestor's business. The whole family handles the business together. Whether you are the father, mother, son, or daughter, everyone gives their 100% to growing the family business. It saves a lot of money.
Networking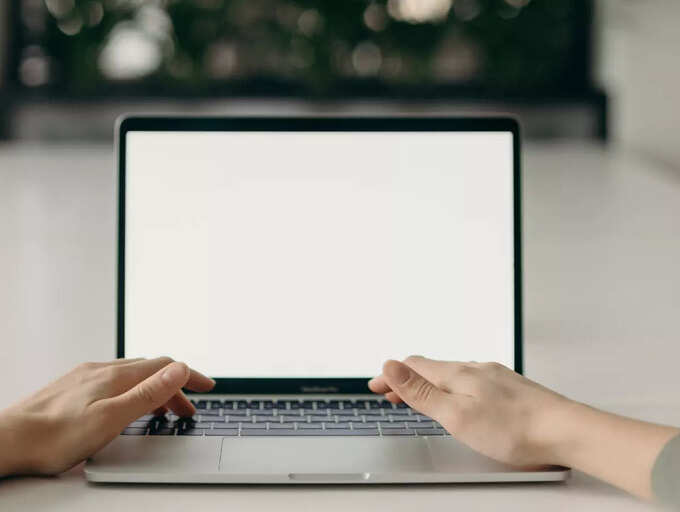 All Gujaratis know someone and they get the work done. They believe in extensive networking and information sharing, which is one reason they attend all group events like festivals and rituals and formal meetings. They know very well that anyone can come in handy and be useful.
The will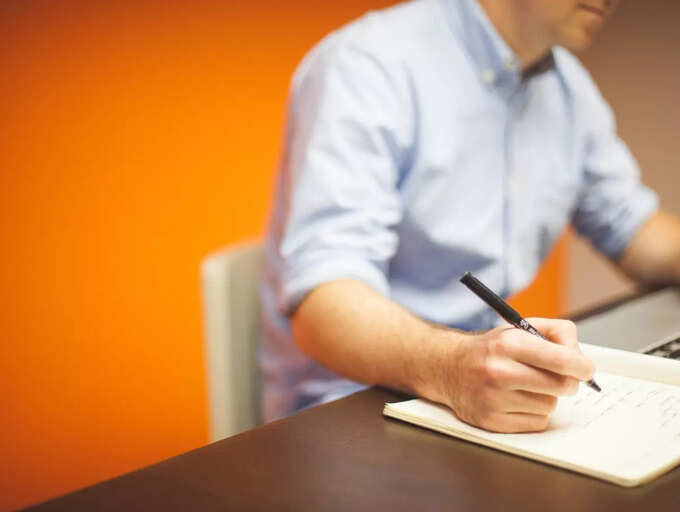 Gujaratis have the willingness to do anything, explore the blind spots in businesses and they do not give up. They have the ability to get along with people of vastly different cultures. Gujaratis have done well in markets as diverse as Western Europe and Sub-Saharan Africa.
Long-term business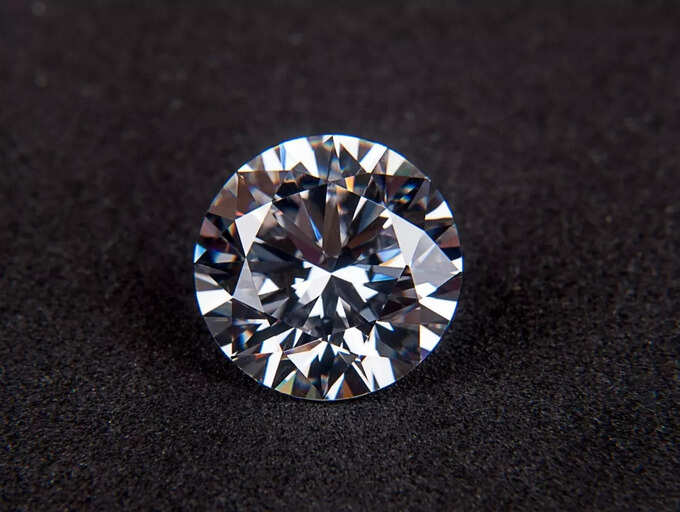 They never look at short-term profits or goals and returns. Gujaratis like to run a business that is long-term and even work on it with that mindset.